Travel



Discover Britain as you travel across the country taking in the Aerial Views, and see the Gardens and National Heritage.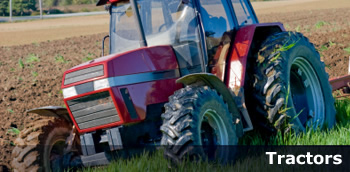 A large array of tractors to see, Massey Fergie, Ford, David Brown, County, John Deere, Vintage, and the National Tractor Road Runs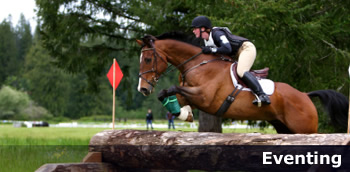 Eventing in the Equestrian world with riders like Pippa Funnell, Mary King, Mark Todd and more. See them in action at the Badminton and Burghley Horse Trials, and view footage from the Olympic Games.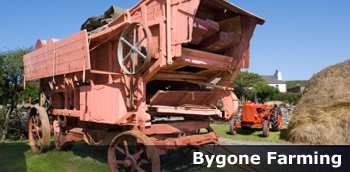 Come and see how life was Down on the Farm in the Good Old Days, see the Countryside Traditions, Rural Ways of Life, and lots of Farming Nostalgia.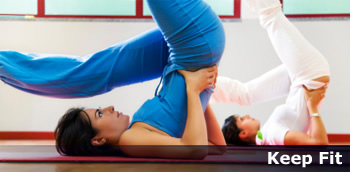 What can you do to keep your body in good shape? Pilates, Yoga, Fitness Workouts, Pregnancy Workouts, there is something for everyone.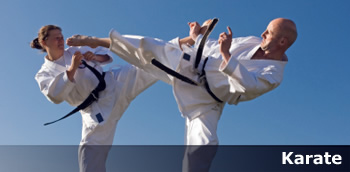 Karate, one of the many forms of Martial Arts you can practice. Tai Chi, Wing Chun, Kick Boxing, Muay Thai, and more.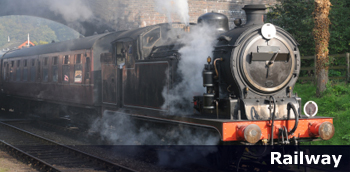 Steam along and see the wide selection of Rail Journeys we have, the Snowdon Mountain Railway, Railways of Scotland, From the Footplate series, East Midlands Railways, and How To Drive Steam Engines to name just some.